Family Day: Fun With Flowers – Family Day, 2018…
Iroquois Ridge Community Centre
What could be more wonderful than flower arranging for a mid-winter horticulture celebration? Invited by the Town of Oakville to participate in Family Day Events, our Society once again organized 3 workshops for children and adults in floral arranging.
Taking place at the Iroquois Ridge Community Centre, over 200 people participated in last year's event. Children and adults alike made arrangements under the guidance of the many OHS volunteers.
We are grateful to all of those who work so hard to make this such a joyous event. It is wonderful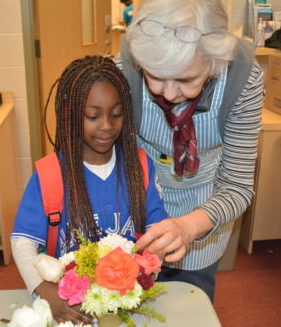 to share our passion with our community. Hopefully, we will inspire many others to appreciate the simplicity and beauty of flowers.
A special thank you is in order for those local merchants (listed below) who provided the blossoms galore for the floral arrangers of all ages. When looking for flowers to decorate your home, please consider visiting this community-minded retailers. This year we also received private donations from several individuals and families. We are most grateful for their generosity,
Many Thanks to the OAKVILLE HORTICULTURAL SOCIETY and the volunteers who have organized and made this amazing event happen for the last seven years!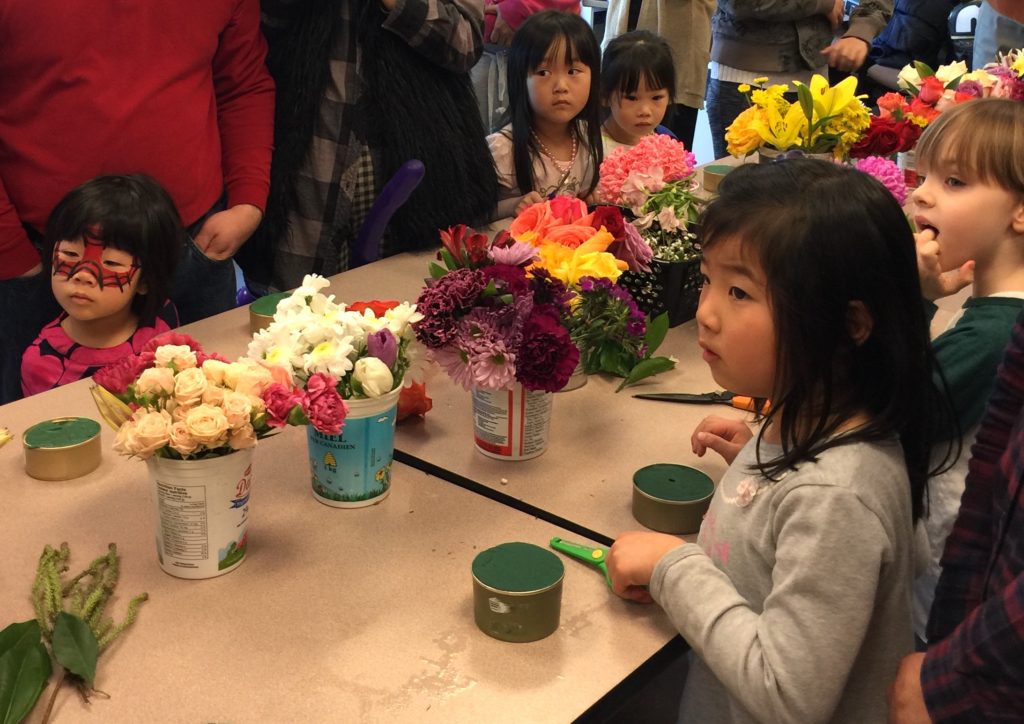 VOLUNTEERS FOR 2017: Linda Tock, Cathy Kavassalis, Marie Decker, Florenda Tingle, Margaret Larson, Margaret Jeffrey, Sheelagh Rowland, Larry Urbanoski, Batool Pervez, Leslie Egger.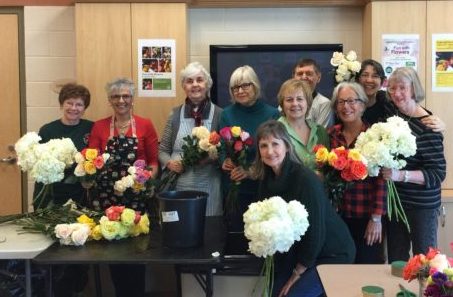 This event is made possible by the generous support of these sponsors. Thank you
Save
Save
Save
Save
Save
Save
Save
Save
Save
Save
Save
Save
Save
Save
Save