Plant Sale

Saturday, May 20, 2017.

Munn's United Church at 5 Dundas St. (Dundas – (Hwy-5) & 6th Line)

Garden Tour


Sunday 25th June , 11am – 4pm

This is the Plant Sale anticipated by all gardeners of the Oakville and surrounding area. Offering great plants, these locally grown plants are proven performers in our member's gardens. So you know your purchases will do well in your garden as well.

Wondering what will do well in your garden? Just ask one of our members for hints and tips to successfully find the plants that suit your location and conditions.

Also on site will be representatives from the Halton Master Gardeners. Don't be afraid to ask for help, gardeners love to offer advice to fellow gardeners.

A self guided tour of some of the lovely gardens in Oakville. Tickets go on sale after May 22 for $15 each or 2 for $25.

Cash Only Please at the following outlets:



Agram Garden Centre, 2018 Dundas St East (at 9th Line)

Anne's Flower Boutique, 1500 Upper Middle Rd

Bulow Garden Centres, 370, South Service Rd West



2667 lakeshore Rd West



Cudmore's Garden Centre, 3171 Lakeshore Rd West

In2 flowers, 2530 6th Line Unit 10

Also available at our Plant sale May 20th.
 May General Meeting and Flower Show
May 14, 2018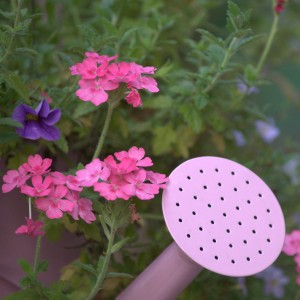 The society aims to further the knowledge of Horticulture,
stimulating an interest in gardening in our community's youth and
encouraging the beautification of both public and private properties since 1957.
Partnering with Oakville's conservation groups, the society also seeks to protect plant diversity in our community's forest and wetland areas.
We meet on the second Monday of the month,
September through June at 7:30 pm. Doors open at 6:30 pm.
Meeting is at the Joshua Creek Heritage Art Centre
1086 Burnhamthorpe Rd E, Oakville, ON L6H 7B2
Save
Save
Save
Save
Save
Save
Save
Save
Save
Save
Save
Save
Save
Save
Save
Save
Save
Save
SaveSave
Save
Save
Save
SaveSaveSave
Save
Save
Save
Save
Save
Save
Save
Save